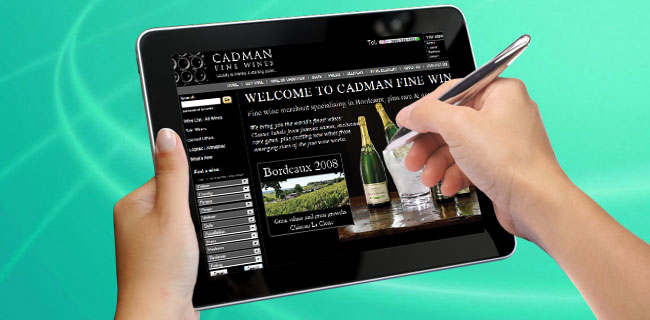 Despite their size, businesses today are more aware than ever before of the necessity to develop and maintain an effective graphic identity. Stemmed from entrepreneurial spirit, it reveals a company's desire to be recognized. Believed to be a decorative device, that positions a business as modern, creative, and reliable, visual identifiers are now less an aspect of public relations and more a product of business strategy. Being such, they can have extensive connotations for the businesses that develop them.

Central to the process of identity development at Dynamic Webs is the idea of appropriateness, that all aspects of the design and its implementation be right for your company, its markets and its stated goals. Therefore it is essential to become acquainted with your company, its goals & philosophy, and structure & management. Establishing an effective communication is of particular importance at this stage.
"We were very impressed with the skill and standard of service, in particular your attention to detail which we found very effective and sensitive to the specific needs of our company's web presence." - Roger Tristram, www.brcconsulting.co.uk
Tell Dynamic Webs about your needs. Enquiry form or email us.